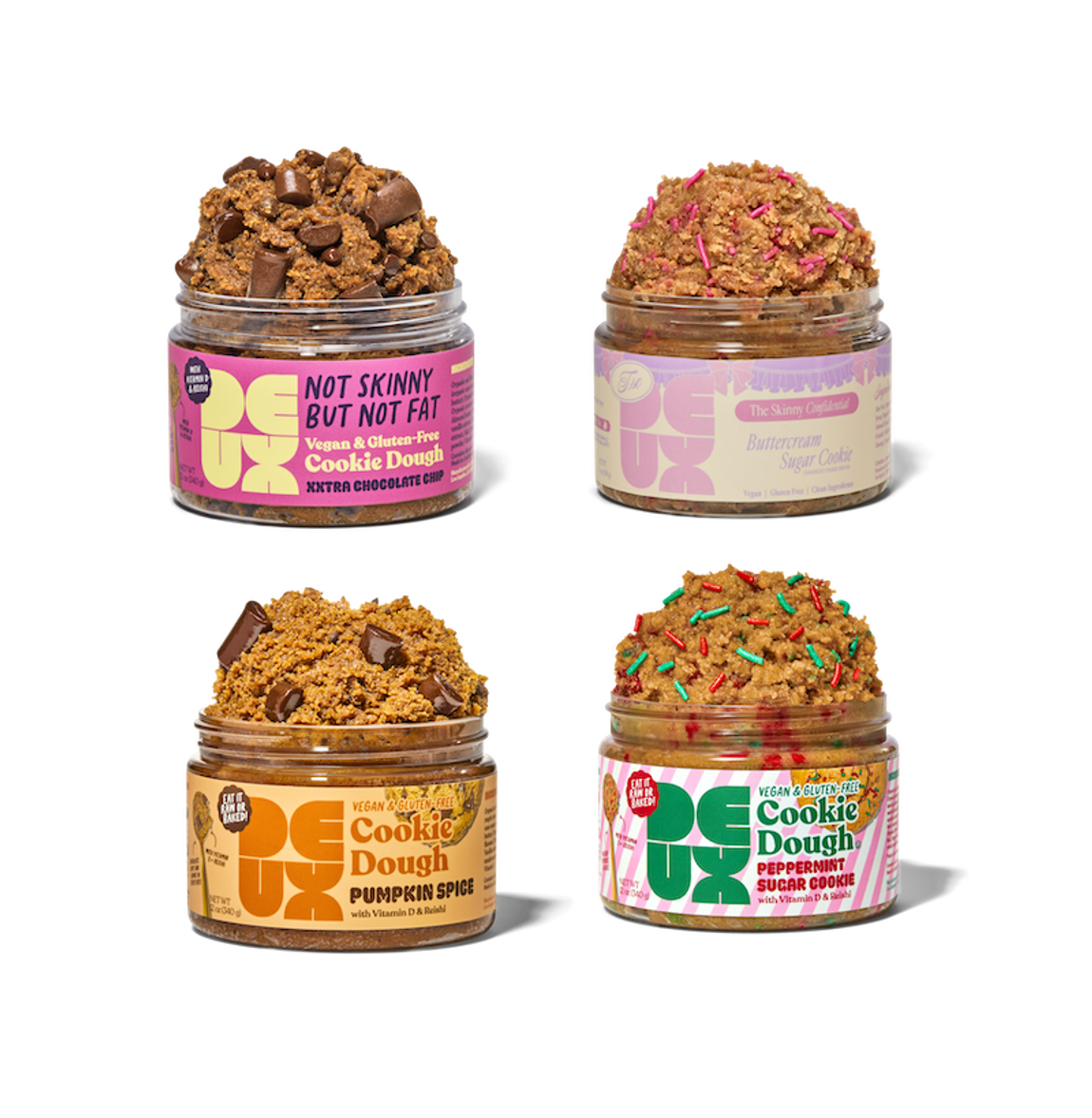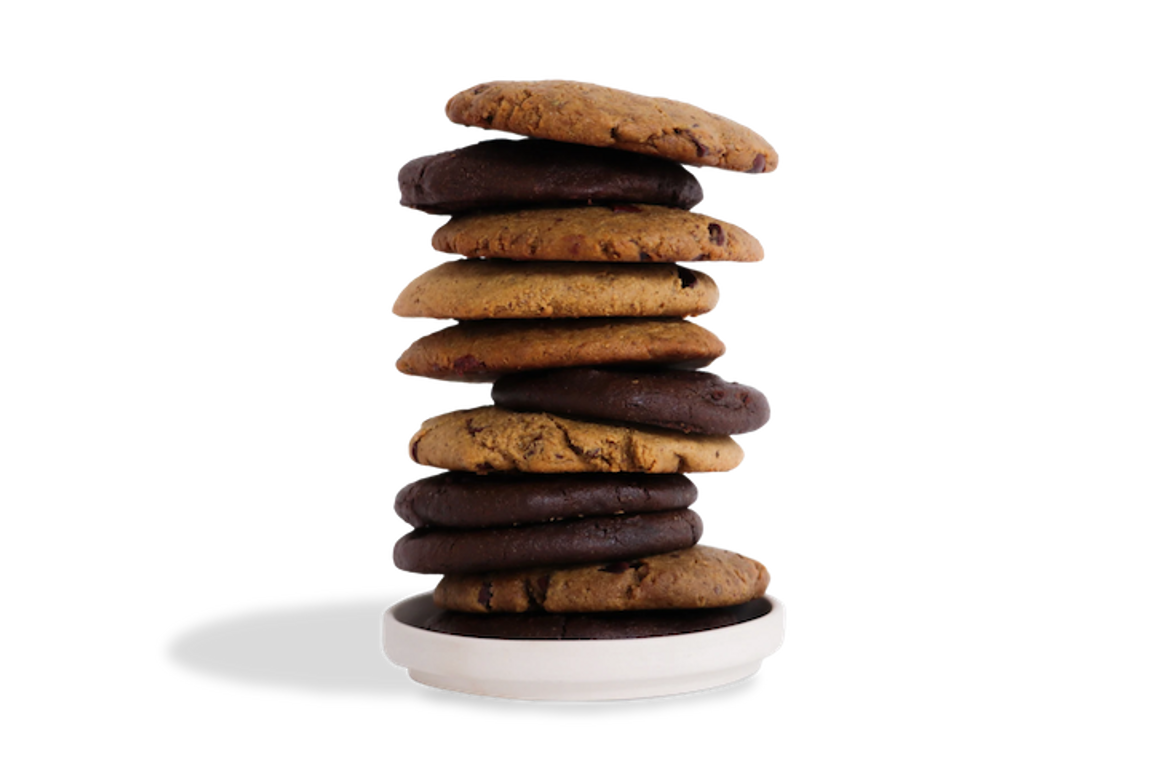 Drops Pack
they are called best sellers for a reason
Get the drops that people can't stop talking about. Makes the perfect gift for your favorite DEUX junkie or just a sweet excuse to do something nice for yourself! Includes 1 jar of Peppermint Sugar Cookie, 1 jar of Pumpkin Spice, 1 jar of Xxtra Chocolate Chip and 1 jar of Buttercream Sugar Cookie.
Free shipping when you buy 3+ DEUX products
See individual product pages for ingredient information.
– Eat straight from the jar
– Roll into balls, flatten and bake at 350° F for 8-9 min. 12 servings per jar
UNHEALTHY

(BUT TASTES GOOD)

CLAIMS IT'S HEALTHY

(BUT ISN'T)

HEALTHY

(BUT TASTES LIKE CARDBOARD)

PRICE

$

$$

$$

$$$

TASTE

EDIBLE & BAKEABLE

LESS SUGAR & CARBS

BETTER FOR YOU
Table above scrolls to the left