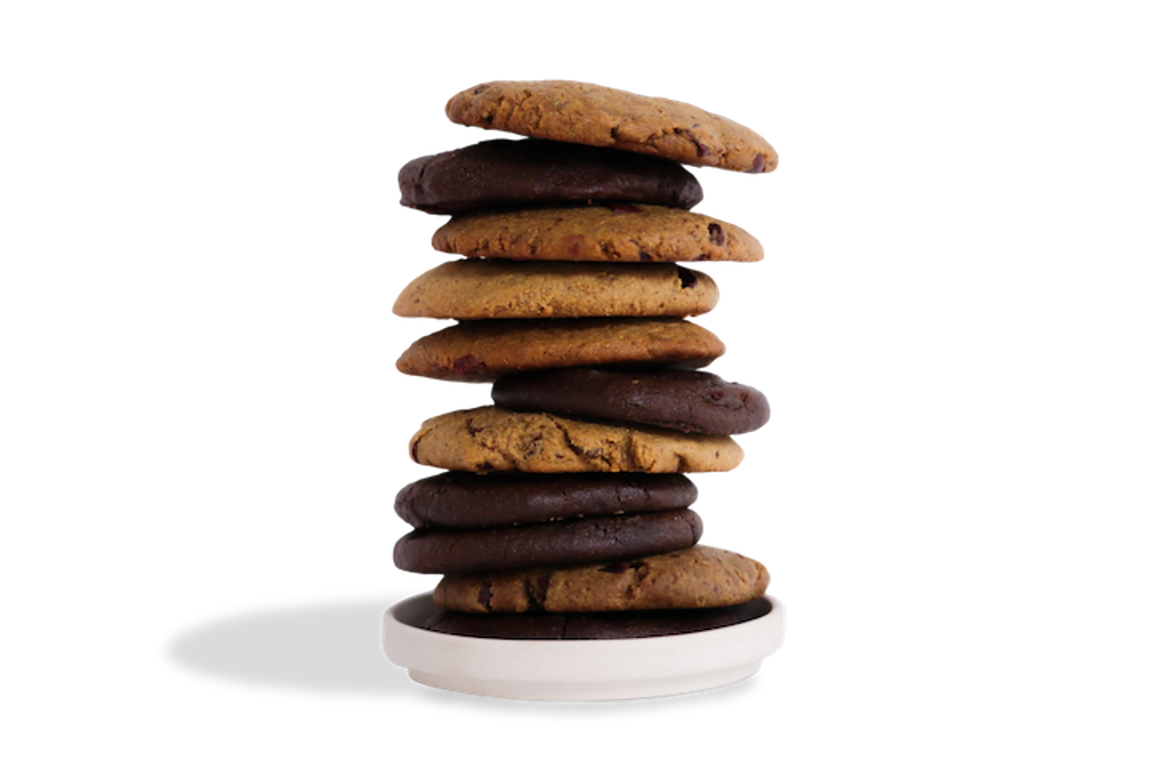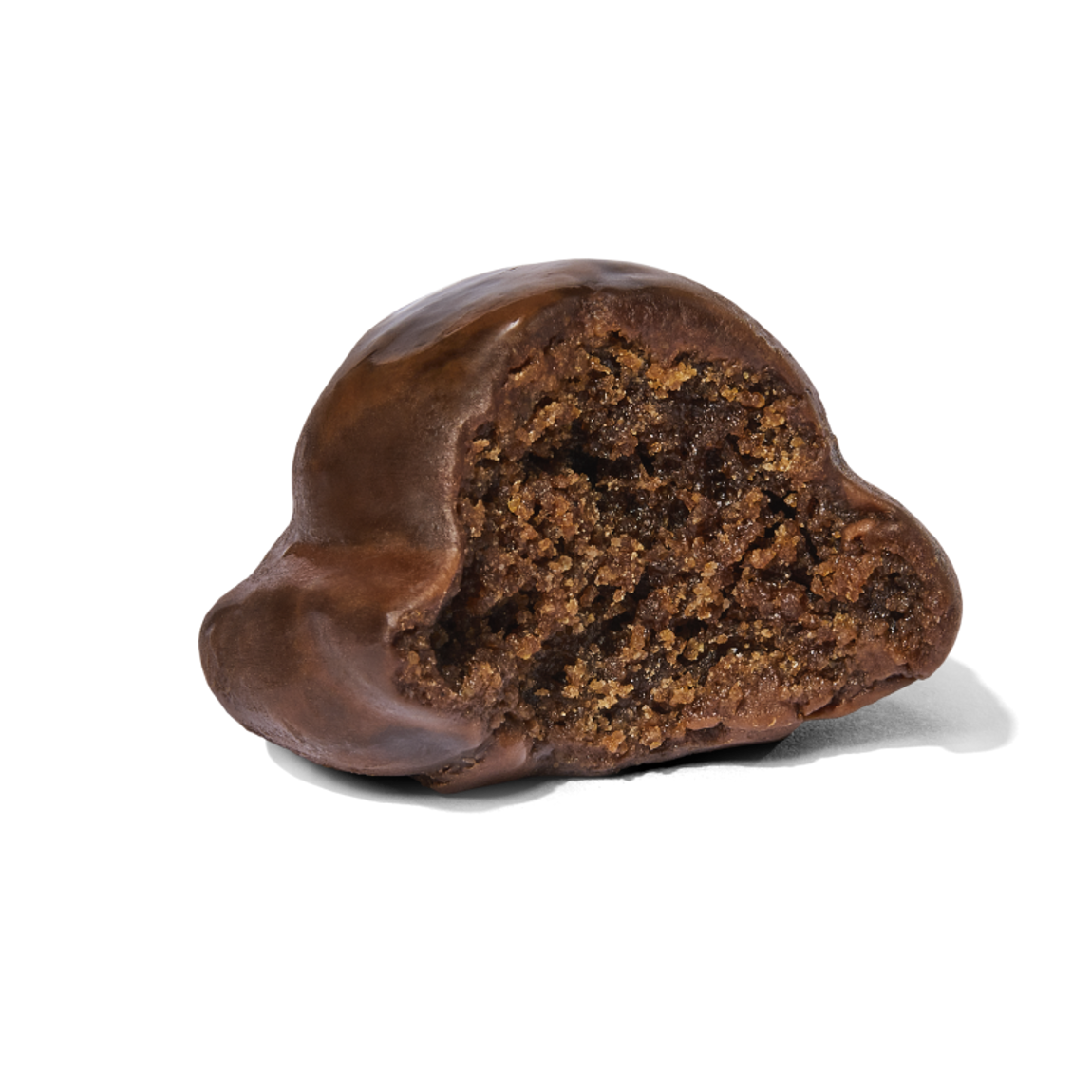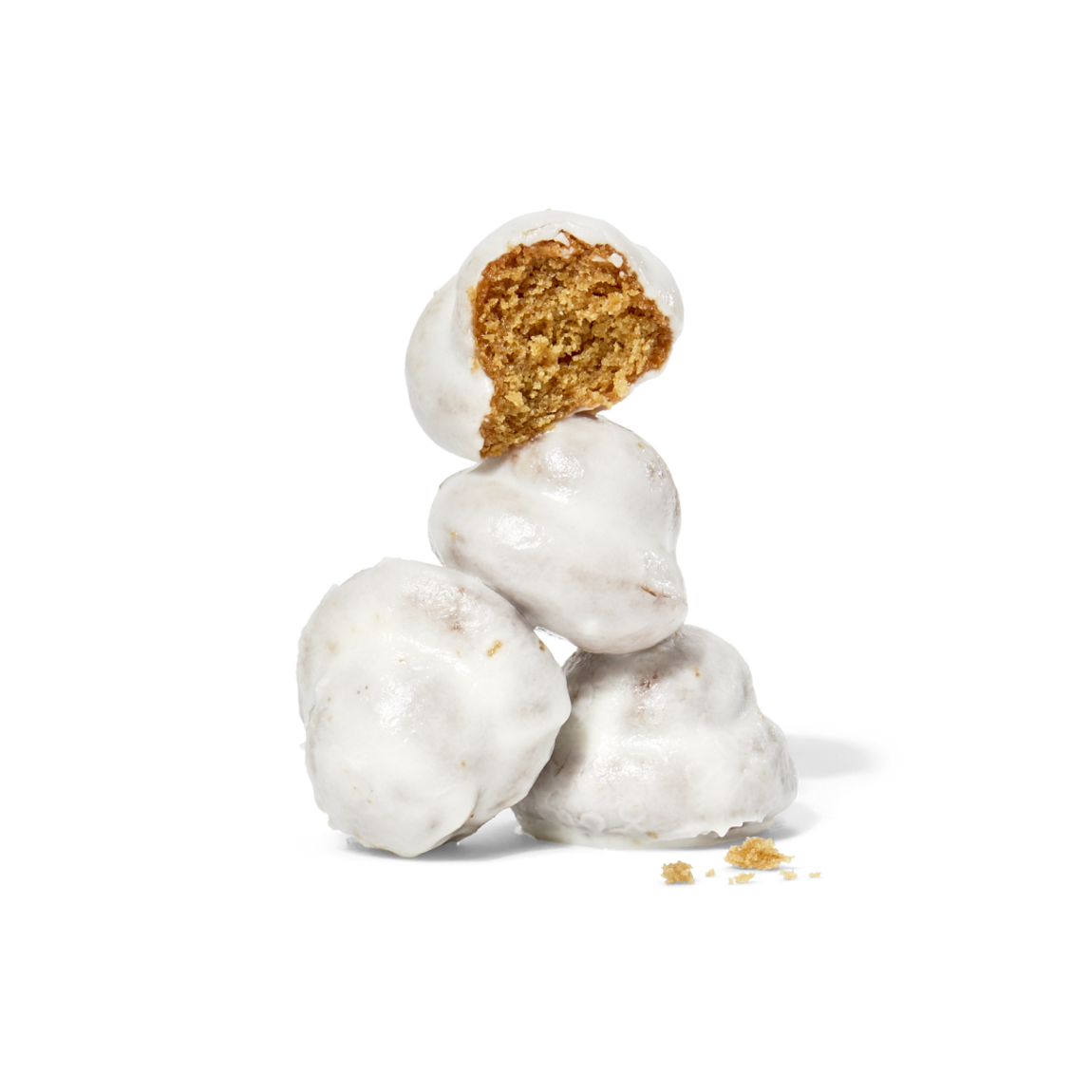 vegan
gluten-free
cookie dough
Always Sold Out Pack
here for a good time not a long time.
Our three best-selling products EVER in one pack?!? It's truly a moment in history that we have them in stock all at once... 😳 Our 'Always Sold Out' pack includes our three products that are, well, always sold out. This pack includes 1 jar of Xxtra Chocolate Chip, 2 pouches of Classic Glazed Donuts, and 2 pouches of Chocolate Glazed Donuts. Grab one before they're gone again! And as always, this special pack will get you FREE SHIPPING on your order 🍪🍩
Free shipping when you buy 3+ DEUX products
See individual product pages for ingredients & nutrition facts.
– Eat cookie dough straight from the jar
– For cookies, roll into balls, flatten and bake at 350° F for 8-9 min. 12 servings per jar
- For donuts, eat one, or eat them all.
UNHEALTHY

(BUT TASTES GOOD)

CLAIMS IT'S HEALTHY

(BUT ISN'T)

HEALTHY

(BUT TASTES LIKE CARDBOARD)

PRICE

$

$$

$$

$$$

TASTE

EDIBLE & BAKEABLE

LESS SUGAR & CARBS

BETTER FOR YOU
Table above scrolls to the left